We Guide You to Your Next Home
We're here to be your advocate and partner throughout the home buying process. Our mission is to provide you with a seamless and enjoyable experience.
From leveraging the latest technology tools to assist in your home search to navigating local and legal ownership requirements, we'll get you through with integrity and collaboration. The more complicated parts of the process are where we excel. Let us share our expertise and passion for real estate with you.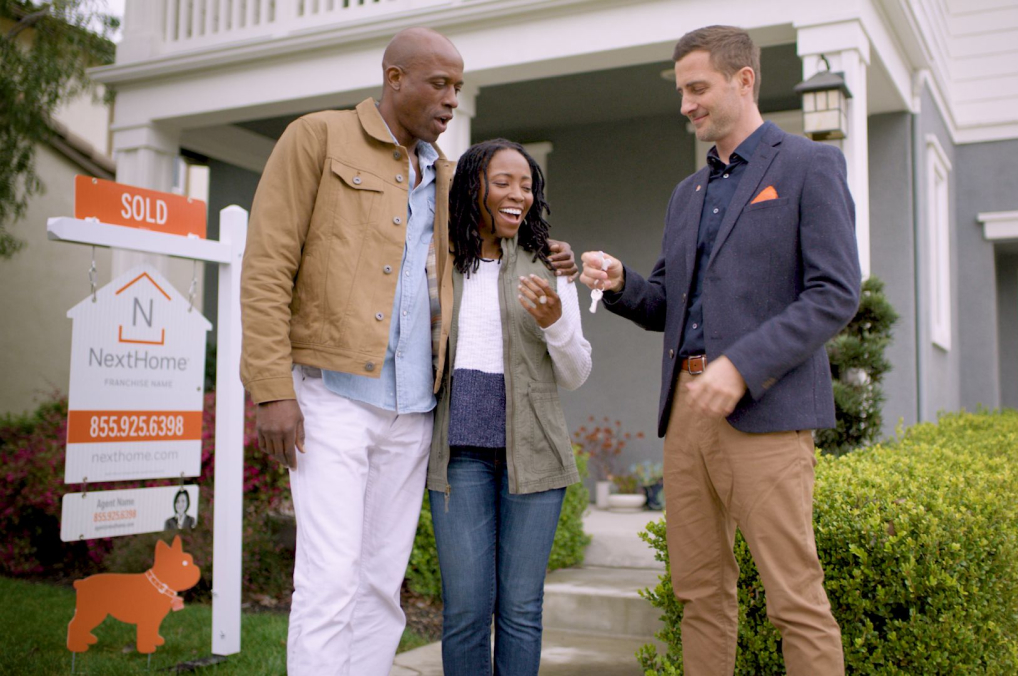 Buying a Home, the NextHome Way
Testimonials
" In the past three months, Renee has helped us buy an investment property, sell our home, and buy a new home. Each of these transactions was very different and she expertly guided us through each one with ease. Her experience and creativity was invaluable in crafting offers that got us the home and the investment properties we wanted (even when there were 15 other bidders!) in this crazy seller's market. And, her connections to mortgage brokers and contractors made us able to move through the process without missing a beat. I won't use anyone else. "
- Meghan Sutherland
" Renee was a joy to work with! made buying a house a very stress free experience, her knowledge of the market got me the perfect house at an amazing price. "
- Joseph Massi
" Renee was OUTSTANDING!! She was there with me every step of the way, with all my questions and ruminations. Renee provided expert opinions gathered, obviously, from a wealth of experience. Renee knows real estate, the mortgage business, and the loan components. And most importantly, Renee knows houses! She made it a very "short walk" to accessing the correct resources to enact my first-time home buy...ethically and with concern for the dollars I spent. I couldn't be happier with my acquisition of a sturdy investment that is now well on the way to becoming a real home! "
- SCOTT E STRUBINGER (First Time Home Buyer)
" Holy! Renee is the best!!!!! "
- Tammi Pierce (Business Owner )
" it is my pleasure to recommend renee lambert for all real estate matters based on my experience with her in an estate matter in which i was the administrator of the estate which required the selling of a condo owner by the deceased. renee took care of all the details which made my job much easier. thanks; jim "
- james f. proud (attorney/retired judge)
Previous
Next